About Us
Gemini Graaphics Private Limited (GGPL) was established by a group of well experienced Technocrats from the printing faculty in the year 1983.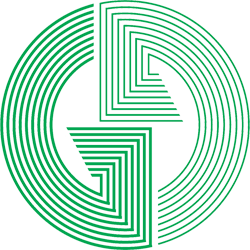 Highly skilled Individuals with an Analytical mind make up our Management Team who are involved in shouldering day to day responsibility, providing vision, direction for goal-setting, motivating and giving encouragement,  to ensure the ultimate fulfillment of the Company's vision. The Team is also accountable to the Board of Directors. Our Management Team work untiringly in close co-operation with our loyal and sincere workmen and this is the secret of our success.  We respect individuals and appreciate their contributions to the welfare of our Company by various methods of human relationship.
Our people, most of them locals with rural background, have been working with zeal and  selfless attitude. Our Workers and Staff have high integrity and have been continuously contributing to the growth of the Company, and have also grown with it.  All these  resulted in our earning customer's confidence, which has lead us to build a list of regular  customers.
Our Team is our strength and a vital Ingredient to everything that we achieve. We connect with our Team through  open communication, sharing common goals, value mutual respect, enjoy bringing our special abilities together and thus, exceed the level of quality and service that our valued clients expect.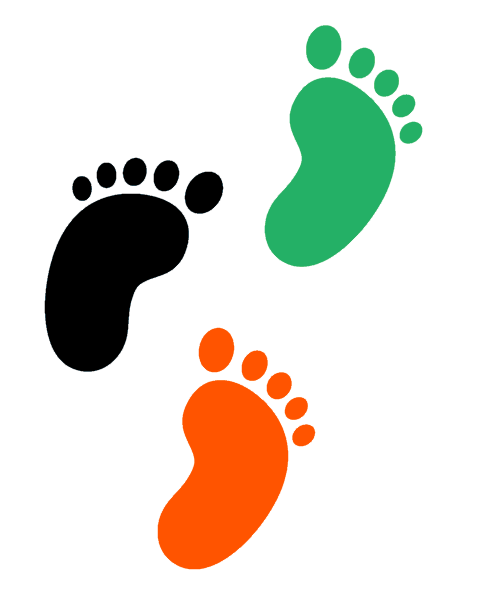 Gemini Graaphics Private Limited (GGPL) was established by a Team  of well experienced Technocrats in the year 1983.
The sustained growth of the Company is mainly due to the untiring, hard work and customer oriented policies of our late founder and Managing Director Mr. G.G.Shenoy, (05.06.1953 – 20.11.2008), and his colleague Mr.Suhas Sabade, the present Managing Director, and his Team, who are continuously contributing towards the fulfillment of the Company's mission.
"Zero-Defect Products – Just in time Delivery" & Customer oriented Policies  are the cardinal principles of our Company, which we all follow diligently.  We deploy State of the Art Machineries and continuously upgrade the processes or capacity of production, to meet the felt need of our customers, even by making additional investment.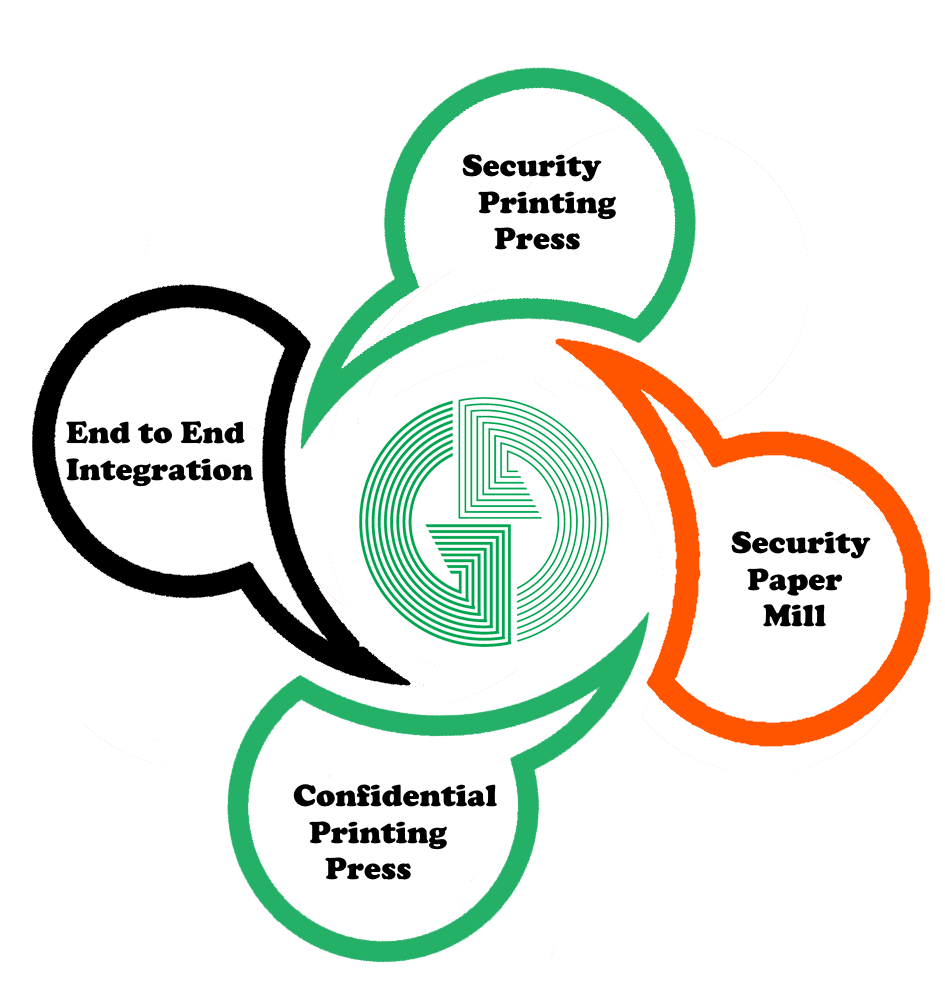 While the Security Printing Unit was established in 1983, the Security Paper Manufacturing Unit was commissioned in the year 2003, as a part of our backward integration strategy. Hence, any special or custom made paper requirements can be met from our own Paper Mill, within a shortest possible time.
Recently, we have expanded our Printing Division by opening a new bigger Modern Factory, dedicated exclusively for printing high volume jobs. This factory is situated very close to our Paper Mill and the present Printing facility in a Five Acre Industrial Plot with 1,00,000 sq.feet fully protected and covered Area for production and back-end operations.
We take great pride in announcing that our Company is the only one end-to-end printing solution providers, with its own captive specialty paper manufacturing unit.
Currently, we have 3 Factory Premises:
| | | |
| --- | --- | --- |
| Security Printing Press at Naubad, Bidar | 2 Acres | 150 Employees |
| New Modern Printing Press at Bidar | 5 Acres | 150 Employees |
| Security Paper Mill at Kampthna, Bidar | 25 Acres | 175 Employees |
We run 3 shifts almost all the days in a year. We have 2 Staff Bus for our Workers and have been serving quality food in our Canteen set up in all the three factories.
We at GGPL firmly believe in Mahatma Gandhiji's thought about the customer
"A customer is the most important visitor on our premises.
He is not dependent on us, We are dependent on him.
He is not an interruption of our work, He is the purpose of it.
He is not an outsider of our business, He is part of it.
We are not doing him a favour by serving him.
He is doing us a favour by giving us the opportunity to do so."
Our Vision:
Become a Prime performer in offering ultimate Security Printing Solutions

Manufacturing and supplying High End Security and Specialty Papers in a highly Competitive Global Market
Become a well recognized Organisaton in India, supplying Excellent Quality goods and giving outstanding service in tune with the felt needs of our esteemed customers
Become a brand name "GEMINI" for export of Security Papers with Water Mark
Our Mission:
Just in Time Delivery – Zero Defect Products
Value to Client's business
Exceptional Service